Speroway works in Ascension and Caraballo, providing over 4,000 meals monthly through a community-based feeding program. Speroway also supports hundreds of children and youth through education and life skills training. Secondary and post-secondary scholarships and education support are also provided to bright and motivated youth from disadvantaged backgrounds.
School Uniform Kits Campaign
Every year at New Life Church, we send a team down to the Dominican Republic. It's always an unforgettable life-changing experience. We head down to assist our full-time pastor in the Dominican, Megan Ratnam, to meet the physical and spiritual needs of those in Ascension and Caraballo Villages.
The Dominican Republic has the lowest education quality in Latin America – more than 30% of girls and 40% of boys don't go to secondary school. Girls face discrimination, and almost 50% of girls are married by the age of 18.
Raised in poverty, children and youth sacrifice their futures for the lack of school fees, uniforms, notebooks, and backpacks. This year, we are raising funds to give vulnerable young people uniform kits and the educational tools to fulfill their God-given potential.
We are hoping to raise $17,780 to provide 508 uniform kits! Every $35 raised will provide a young person with the following, encouraging them and giving them a chance at a better future.
Shirt
Pants or skirt
Belt
Socks
Shoes
Backpack
Notebook
Pencils
Erasers
Pencil sharpener
Our goal is to keep children in school for as long as possible. In the Dominican Republic, all students are required to wear a uniform in order to be able to go to school. For many children and youth in the villages of Ascension and Caraballo, by providing uniforms, you will be giving the gift of education and ensuring they can attend and stay in school.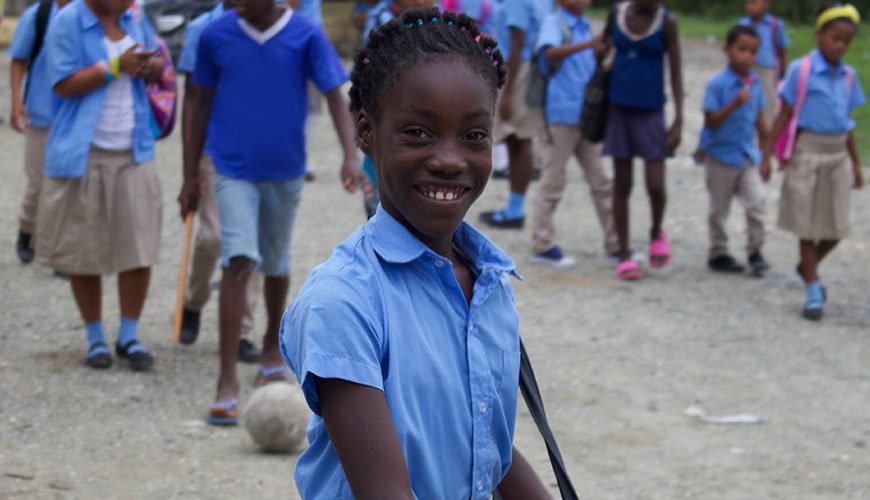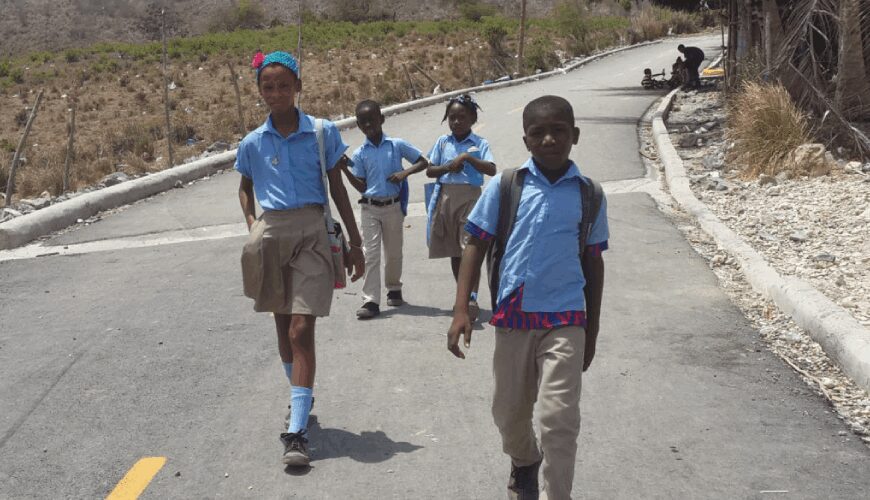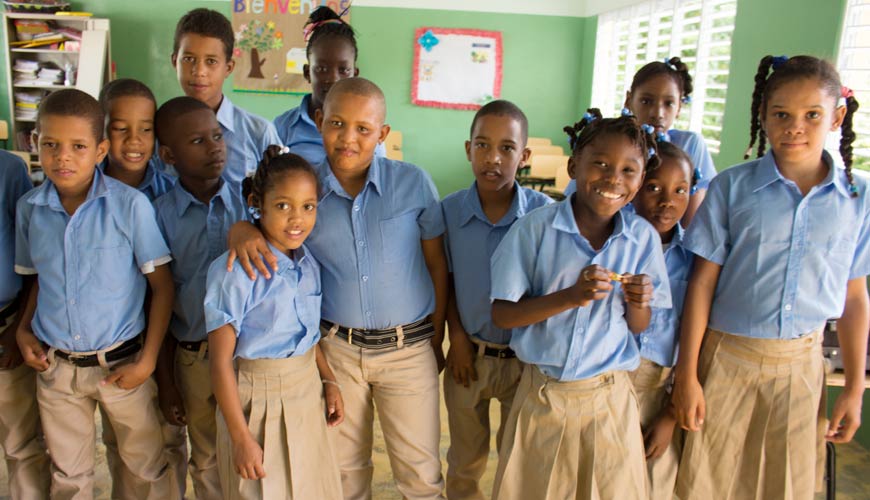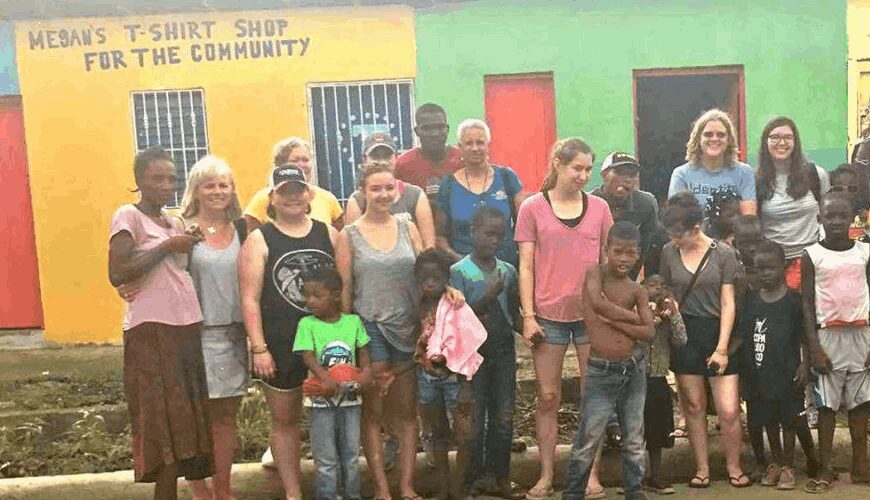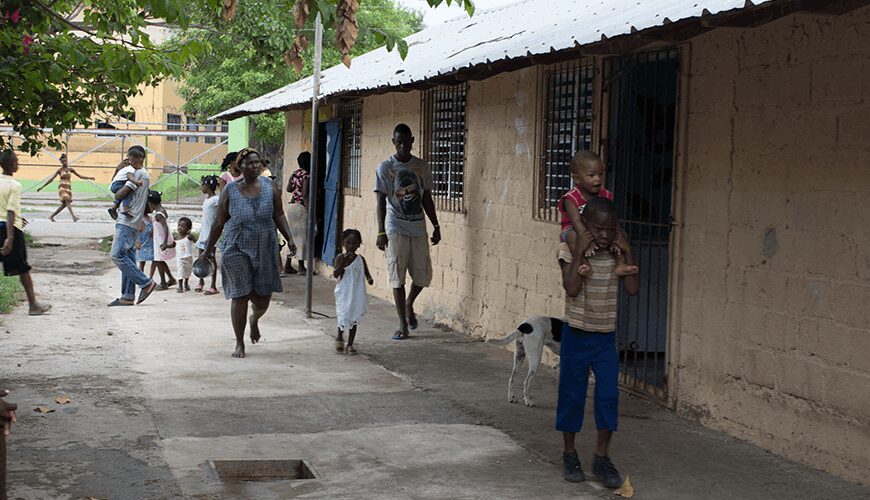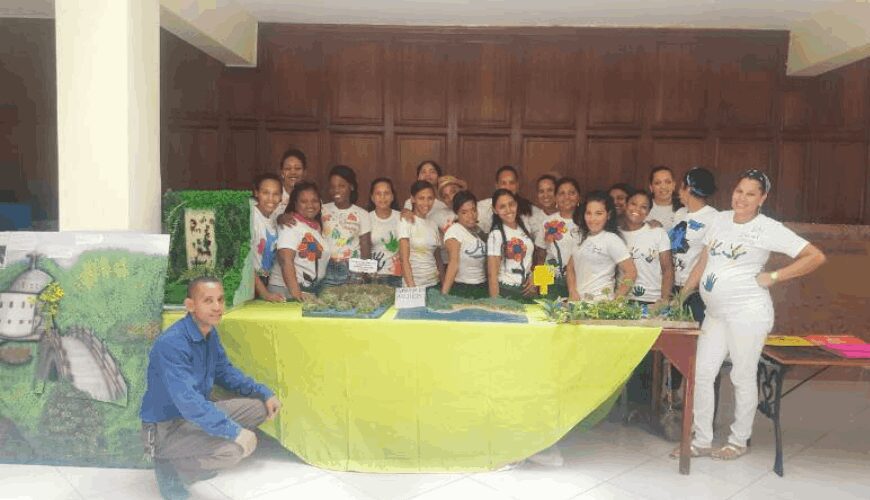 Generation of Change
Scholarship Program
Speroway's Generation of Change Scholarship Program provides access to secondary and higher education for young people who are committed to making a difference and giving back to their communities. With a focus on the villages of Ascension and Caraballo, we reach talented and economically disadvantaged youth with the opportunity to break generational cycles of poverty through education.