Our Mission
Speroway supports and empowers vulnerable children and communities around the world and in Canada without discrimination by providing food, education, and healthcare with Christian love, compassion, and integrity. Please keep reading to learn more about Speroway Organization.
We believe that the best way to transform the lives of children and communities into what they can be tomorrow is through the power of collaboration. That is why we build partnerships with organizations, governments, churches, corporations, and individuals around the world to find lasting and integrated solutions to hunger, malnutrition, illness, and illiteracy.
Whether it is providing nutritious meals and protection for children in Kenya, strengthening healthcare and health systems in El Salvador, increasing opportunities for women and girls through education and life skills training in the Dominican Republic, or delivering life-saving emergency relief in Haiti, we are dedicated to helping disadvantaged communities everywhere reach their full potential and build integrated and long-lasting solutions to poverty.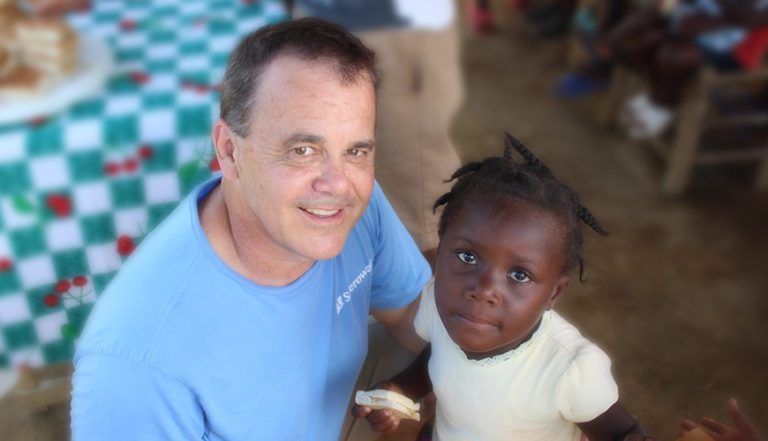 Ken Forbes
"In my 25 years of executive leadership in the charitable sector, I have travelled to over 50 countries, and I have sat with mothers holding babies too sick to eat, seen malnourished children too weak to hold their own bodies up, and spoken with countless parents desperate to find ways to feed their families.
However, I have also been able to visit families and communities whose lives have been transformed through programs like those at Speroway.
What does Speroway mean? Our unique name combines Spero, the Latin word for 'hope,' with way, representing the path we follow. It's a picture of a hopeful way forward—both for our organization and the communities we serve.
Since 2004, Speroway has been providing access to emergency food to disadvantaged families globally and in Canada. Last year, Speroway provided over 6.5 million meals – approximately 540,000 nutritious meals monthly – to children and families across the world. This includes Kenya, Malawi, Haiti, Dominican Republic, El Salvador, Nicaragua, Nepal, and marginalized communities across Canada. We also supported thousands of others through quality education, healthcare, and life skills training.
We strongly believe in a partnership model that works through the power of collaboration.
By investing in the local communities and relying on the strength of volunteers—both here and internationally—we work toward lasting impact in our fight against global hunger, illness, illiteracy, and poverty.
Together, we can make a difference in the lives of children and families around the world!"
View or Download Our Annual Reports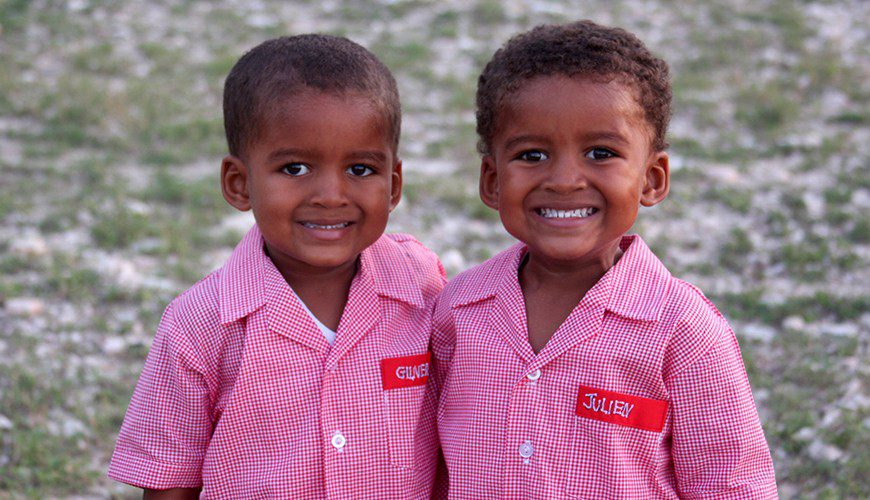 Administration 2%
Supports our staff and donors through payroll, donor receipting, travel and other critical functions.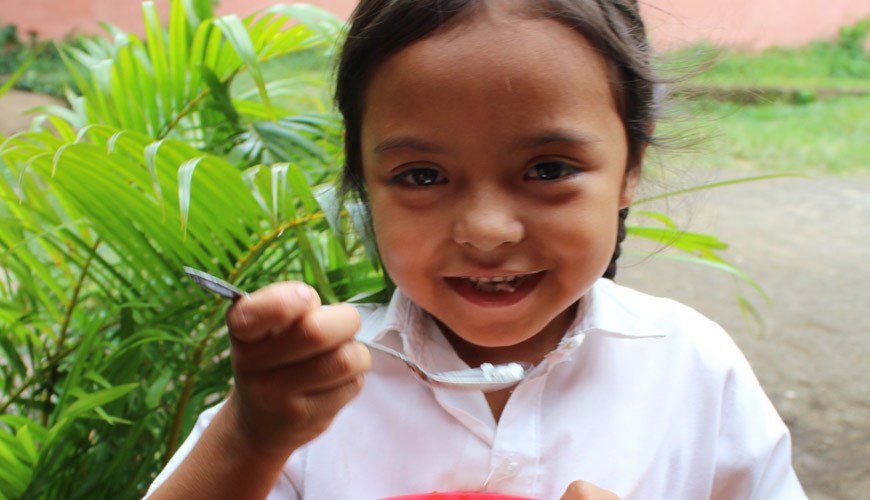 Fundraising 2%
Includes production and distribution of promotional materials, fundraising efforts, advertising, and events.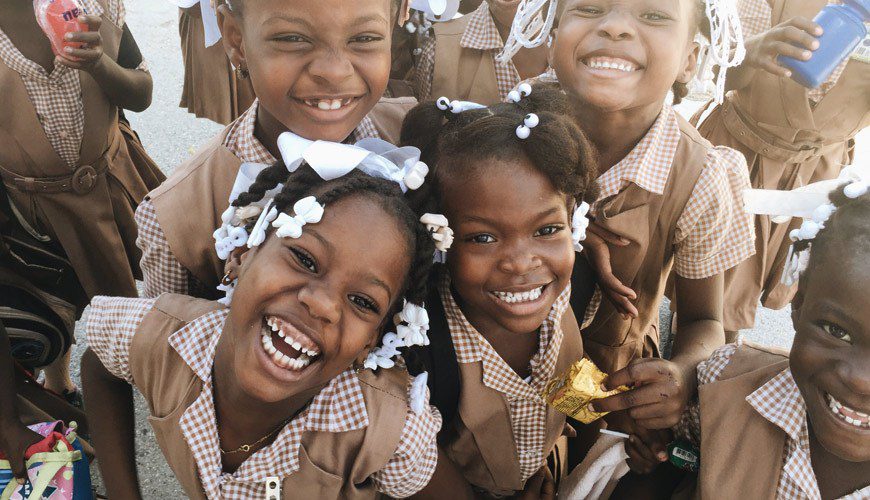 Programs 96%
Provides food, education, and health care for children and families around the world.
We'd love to hear from you. Click the link below to contact us, and one of our associates will reach out.