Home of Grace Care Centre
Home of Grace Care Centre
Speroway supports orphaned and disadvantaged children and youth through the Home of Grace care center in rural western Kenya by providing a safe and loving environment, daily nutritious meals, access to medical care, and education.
Children at Home of Grace are orphans referred by the Kenyan Children's Department or abandoned at the doorstep by their relatives.
We are committed to contributing to the well-being of those at Home of Grace and children and youth in the surrounding communities that need it the most.
Education
We focus on increasing children's access to quality education at Home of Grace and communities by providing tuition support, school supplies, and other education fees. By giving the gift of education, you invest in a child's future. Through education, these children can grow up to be productive, responsible members of their community.
How Can You Help?
These are challenging times for all of us. We have seen so many stresses added to our daily lives. But we ask you to please consider making a donation today as a way of offering hope to those who are often forgotten — orphaned and vulnerable children in such an impoverished part of the world.
Donate below or call the office at (289) 861-1346.
Community Outreach
We provide for these needs through three programs:
Residential Care: Orphans and vulnerable children living at the centre are given shelter, a loving and supportive environment, food, basic medical care, and access to education. Whenever possible, staff work to maintain contact with extended families to ease future reintegration into the community.
Community Outreach: Families of identified children in the community receive at-home support, including tuition support and other occasional support to supplement food budgets.
Lunch Feeding Program: Children in need identified by local schools and community leaders are fed lunch to improve learning.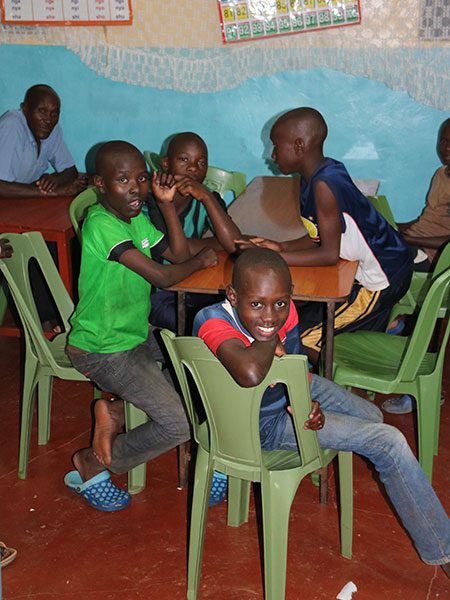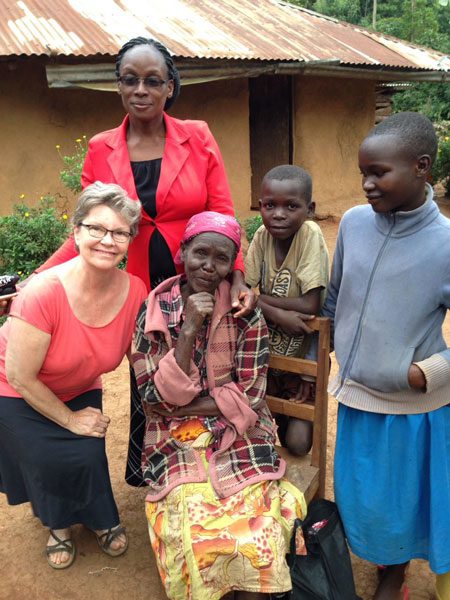 Join our Home of Grace Email List!
Become a Monthly Donor with Home of Grace!