During the emergency-relief phase after Haiti's earthquake in 2010, Speroway was there. Speroway continues to work in the country and provides nutritious meals through school feeding, orphan sponsorship, and student sponsorship programs. We also support education and health programs through partners like Mission of Hope Haiti and UCI Haiti.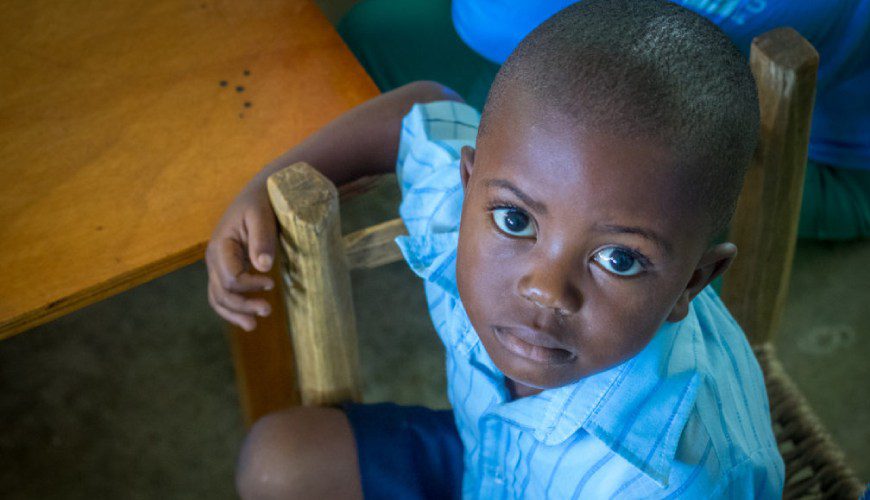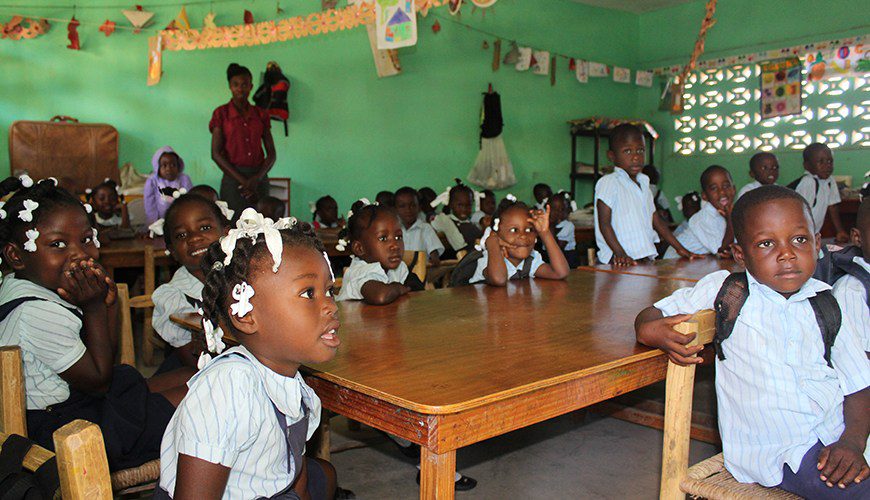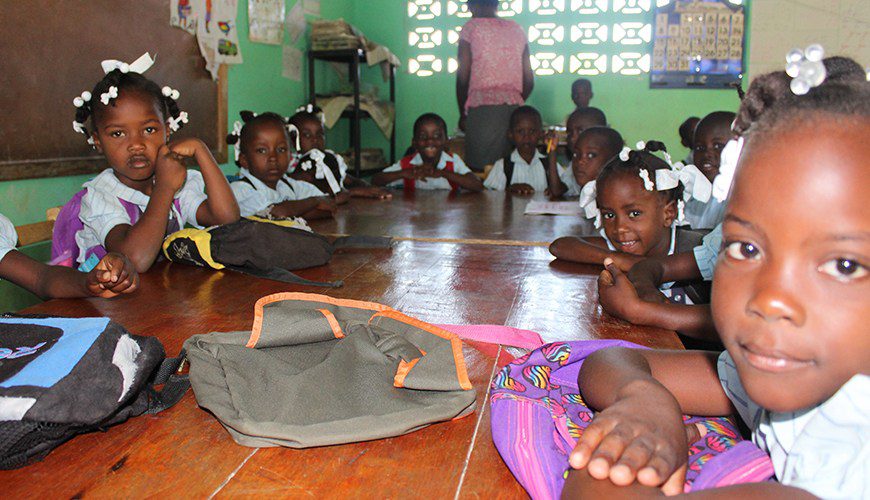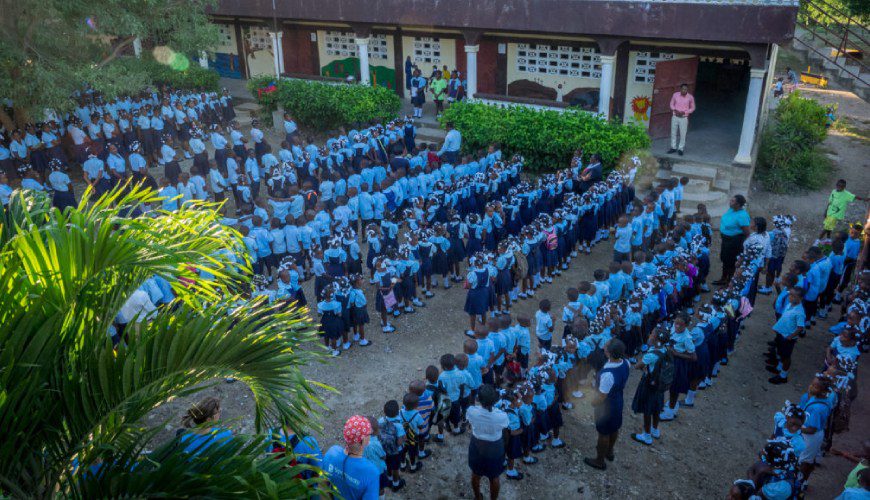 A hungry child does not grow properly, may have difficulty learning, and will face many health challenges in the future. Nutrition is central to a child's survival and development.
Speroway is looking for support for 1000 elementary students in Pignon, Haiti, where most children might only get one meal a day.
We have engaged a number of food suppliers to help offset some of the costs for this important program, but we still need $20,000 to feed these students for a full school year.
Please consider a monthly gift, which helps ensure the implementation of regular meals for these students.
We focus on school feeding to provide children and families with the essential nutrients they need. School feeding programs improve health and accessible education, which is instrumental in breaking generational cycles of poverty.
School feeding programs not only supply educational and health benefits but contribute to gender equality, food security and poverty alleviation—all in a single intervention.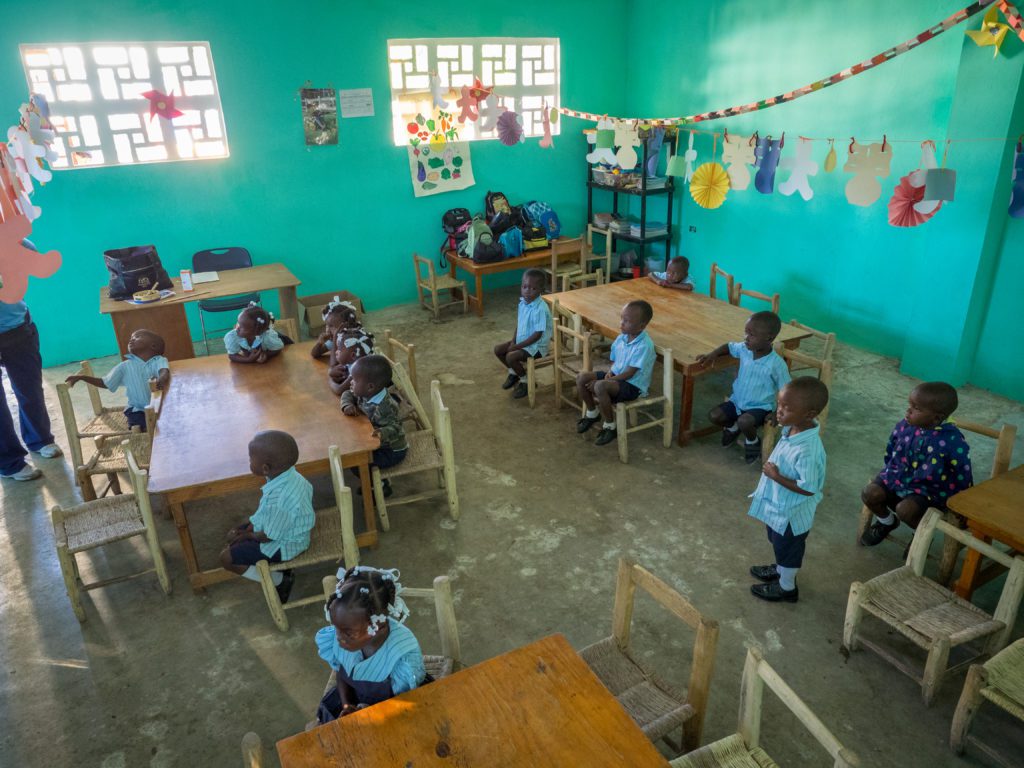 Speroway is also working with UCI University Agricultural Students and the local community to grow sustainable food and promote public health education. Improved seeds and better farming practices result in increased agricultural productivity, which improves overall nutrition in the community.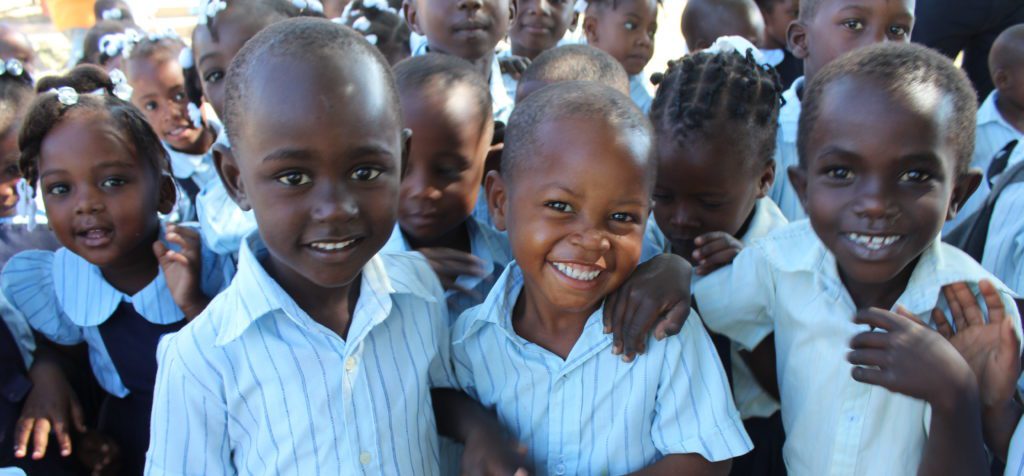 Haiti Mission of Hope - Where Most Needed Fund
Speroway's Mission of Hope sponsorship programs is essential for supporting the children in the School of Hope Education Program and the Village of Hope Orphanage in Haiti. Sponsors are able to personally invest in the lives of vulnerable children and provide them with the nutrition and education they need.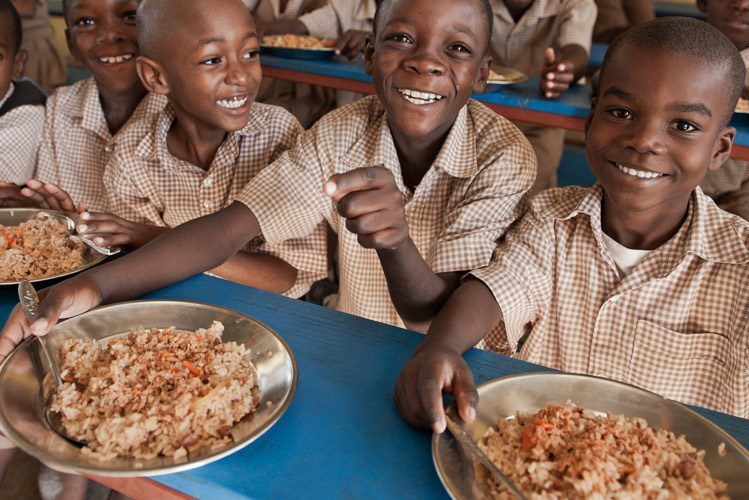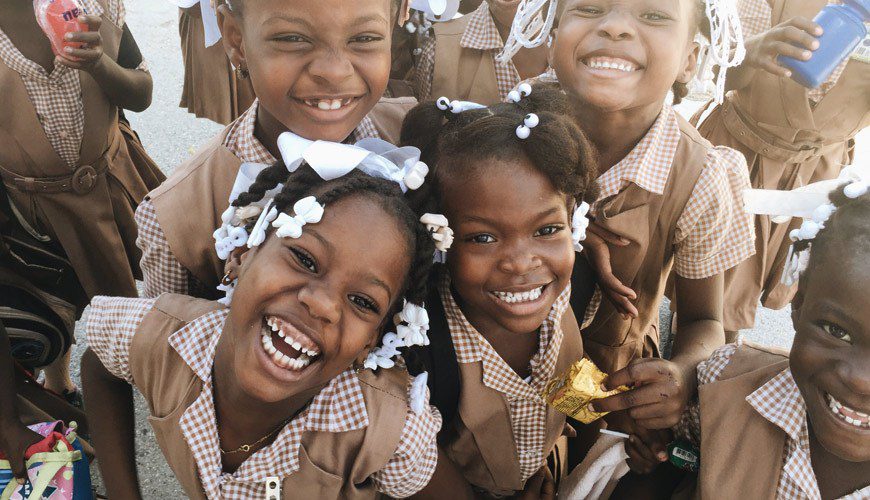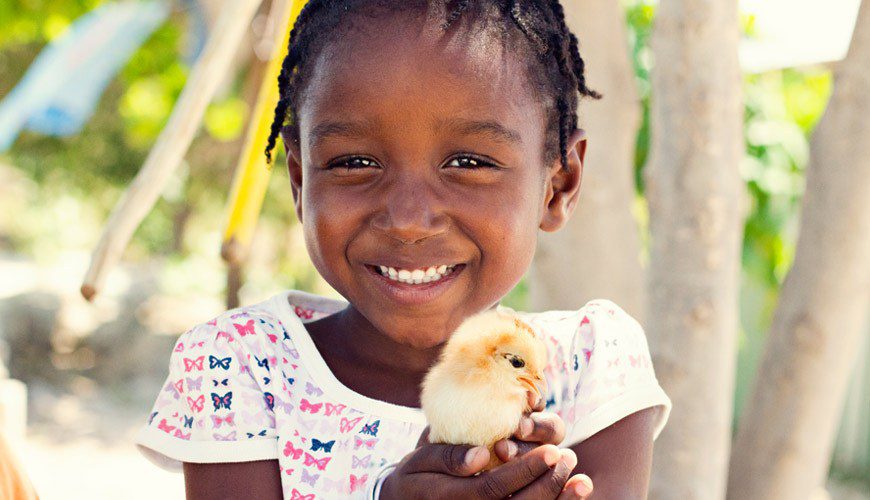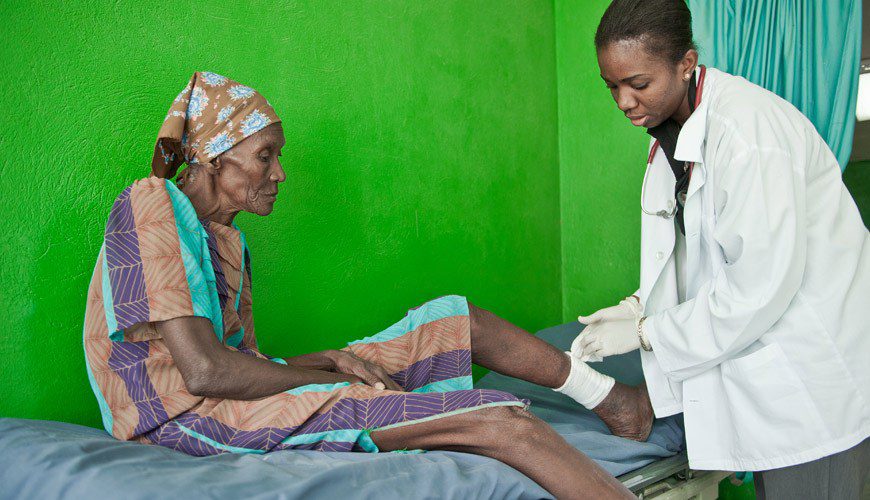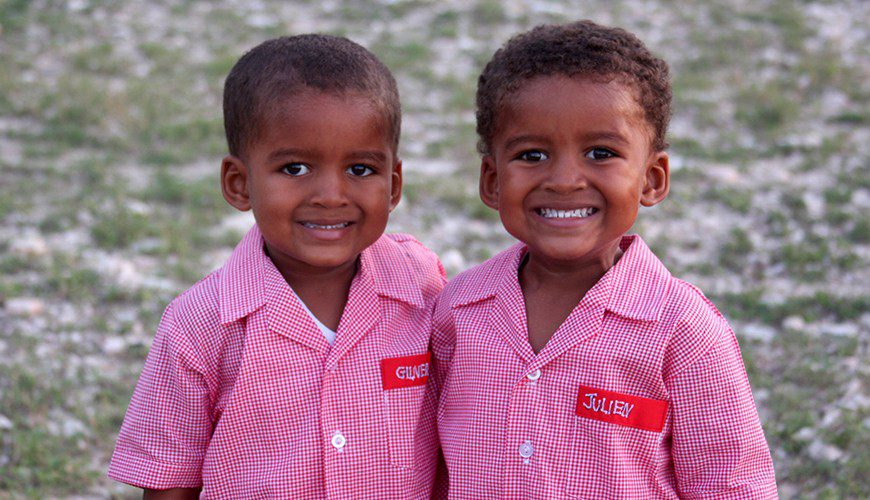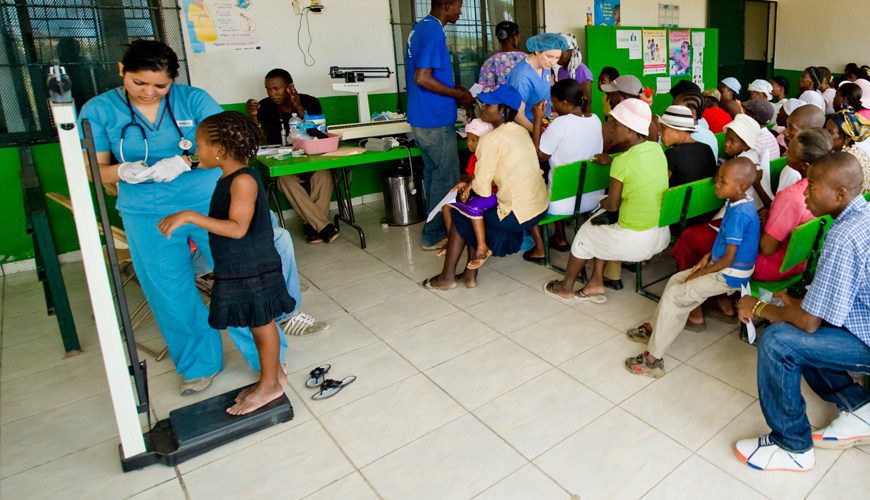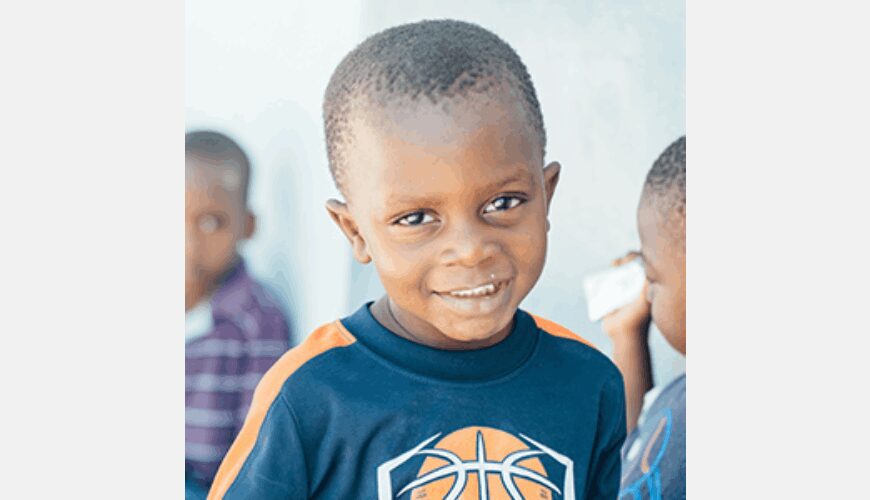 Village of Hope Child Sponsorship
Village of Hope children are in the loving care of Mission of Hope full-time. The children are raised in a supportive community located on the central campus of Mission of Hope, with homes that each house up to 8 children and staff who provide 24-hour care and give the children a family environment where they can grow and thrive physically, mentally, emotionally, and spiritually.
Each child will have up to 5 sponsors, each at a $70/month sponsorship level. A sponsor may choose as many of the $70 increments up to the needed $350 per month to cover the sponsorship. Once a sponsor is connected to their child, they will receive regular photos and information. Sponsors can write and send gifts to their children at any time. To sponsor a child, email us at [email protected].
Village of Hope child sponsorship funds are used to provide the following:
Balanced nutrition
Hygiene
Medical needs/general healthcare
Schooling
Tutoring
Housing
Utilities
Maintenance
Security
Transportation
Extracurricular activities important for the child's development