Give the Gift of Food and Hope This Christmas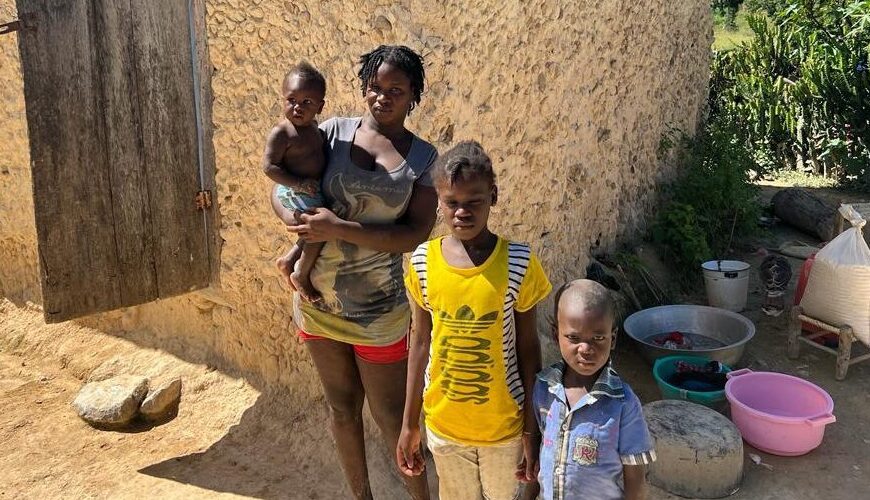 Emergency Food Crisis in Haiti
Channy Challenge 2023
Please consider a special gift for food and the safe delivery to feeding centres and schools for the children and families of Haiti.
The Channy Challenge is organized by Dr. Channy Muhn, one of Speroway's Board Members, challenging previous Medical and Dental teams and anyone who would like to support Haiti to help with the emergency food crisis in Haiti. Join the challenge today!
Food. Education. Healthcare
Speroway supports and empowers vulnerable children and communities around the world and in Canada without discrimination by providing food, education, and healthcare with Christian love, compassion, and integrity.
We believe that the best way to transform the lives of children and communities to what they can be tomorrow is through the power of collaboration. That is why we build partnerships with organizations, governments, churches, corporations, and individuals around the world to find lasting and integrated solutions to hunger, malnutrition, illness, and illiteracy.
Whether it is providing nutritious meals and protection for children in Kenya, strengthening healthcare and health systems in El Salvador, increasing opportunities for women and girls through education and life skills training in Dominican Republic, or delivering life saving emergency relief in Haiti, we are dedicated to helping disadvantaged communities everywhere reach their full potential and build integrated and long-lasting solutions to poverty.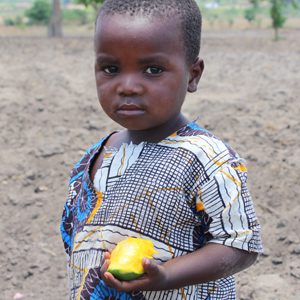 FOOD AND NUTRITION
Speroway invests in both school feeding programs and community feeding programs in over five countries worldwide, particularly in areas where food is scarce and the need for nutritious meals is great.
EDUCATION
Speroway seeks to break cycles of poverty by increasing children's access to quality education, paying special attention to girls. These programs work toward developing the next generation of leaders.
HEALTHCARE
Every child deserves the opportunity to grow up healthy. We work to strengthen the well-being of children and families through our healthcare and nutrition programs around the world.
Support Where It's Urgent
Help us support vulnerable children and families around the world.