Speroway's feeding programs focus on the most vulnerable in Malawi. Alongside our partners, we provide nearly 80,000 nutritious meals monthly through hundreds of schools, churches, and community-based centres. We empower locals through agricultural training and partner with rural healthcare facilities to provide basic medical and dental care.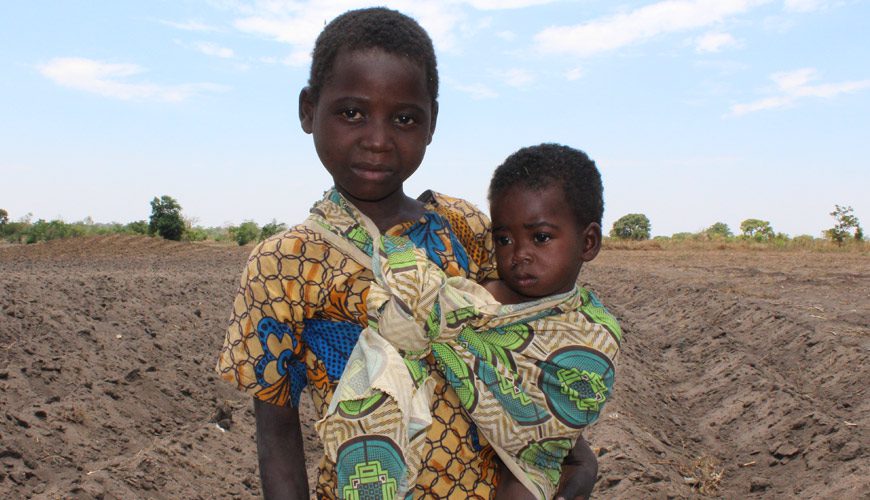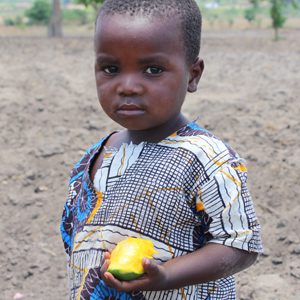 Food and Nutrition Program
Speroway partners with Nourish the Children to distribute nutritious meals to malnourished children in Malawi. "I've seen first-hand the difference that VitaMeal has made in my country," said Madam Callista Mutharika, former first lady of Malawi. "Its impact has been life-changing for thousands of kids. Children who were once very hungry are now healthy, strong, and able to go to school. Mothers who had no food can now provide their loved ones with a warm and nutritious meal."
More than 8 in 10 people in Malawi make a living in agriculture. Many poor farmers in Malawi are unable to grow enough food to feed their own families, much less sell food to try to bring income to support their children. Speroway partners with communities to address immediate food needs but also works with families to improve the way they farm to be more efficient and to grow sustainable food for the future.