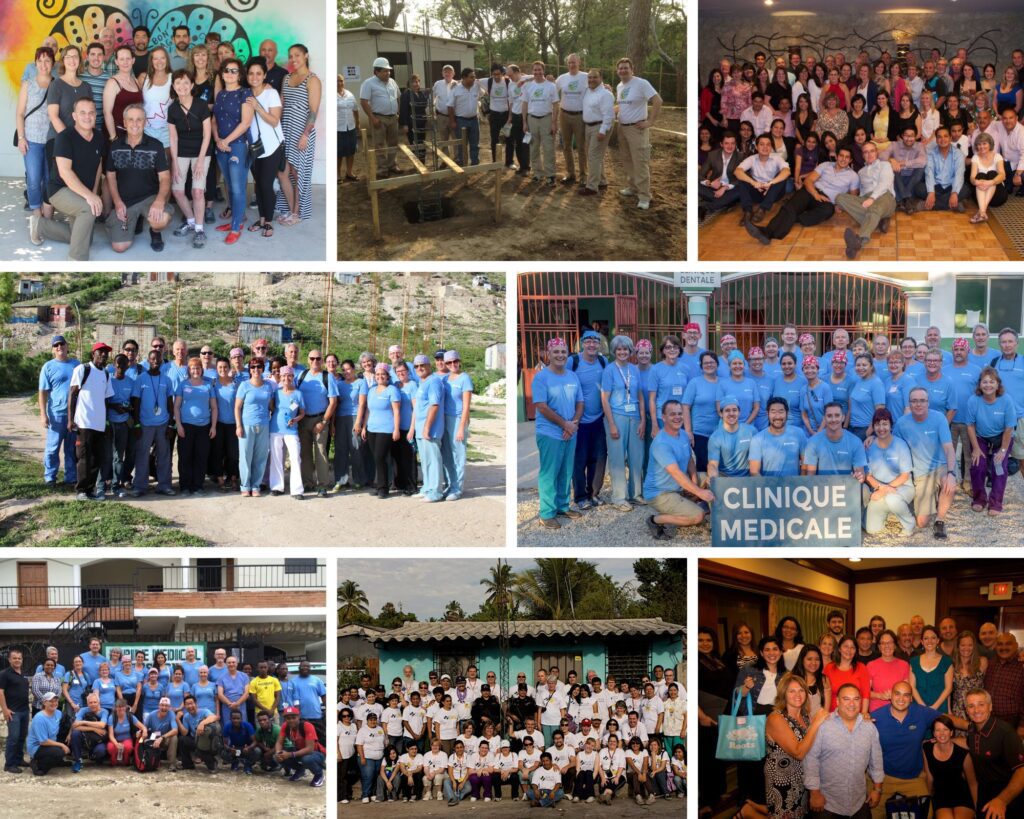 Recently I was reflecting on the trips that we've been on together. Those trips, working with each of you, for such an important and common goal hold some of the best memories and impactful moments of my life.

With this in mind, with the power of this and the friendship of this group, we are trying to once again make an impact based on love and hope.

Our program friends in Haiti are having serious struggles with feeding the community they serve.  This is especially true with the dominance of gang activity in cities, and the lack of government in the country. Due to this, more people are moving into the rural communities where Speroway's programs operate, making the need much higher. So we're going to try another fundraising event.

I look forward to this challenge with each of you. Please encourage friends and family by forwarding this email to join in as we aim to raise $25,000 dollars to help the people of Haiti this winter 
-Channy Muhn (Speroway Board Director) 
Help us reach our goal of $25,000 to make it through the winter season.
Many of you visited Pignon, Haiti where we have most of our feeding programs. These programs were already struggling before but with the influx of people coming to Pignon, due to gang violence in the cities and the soaring food costs, the situation has become dire. Our friends on the ground in Haiti remain safe as our programs continue to operate, but we really need your help at this time.

We recently asked Pastor Jean Jean, who oversees the Speroway programs in Pignon what is their greatest need right now, and he shared…

"We need help with our food relief programs. Food is difficult to find in Haiti and expensive to buy.  We have been distributing food this past year to help those in need but are struggling to keep up with our school feeding programs and nutrition centres.  When children receive these meals this is often the only meal they will get for that day."
Together, we can provide the emergency food so desperately required. Please consider a special gift for food and safe delivery to feeding centres and schools for the children and families of Haiti.
Help us reach our goal of $25,000 to help the people of Haiti make it through the winter season.